No one likes spring cleaning. So why not make it easier with these 10 quick hacks?
It's easy to tell yourself you don't have the right products, equipment or even time to get stuck in to the inside of your car, but more often than not it boils down to simply not wanting to undertake the boring, laborious task of cleaning.
Not to worry as our guide will make light work of the task, offering 10 shortcuts to keep your car clean and save you time and effort.
1. Reclaim those air vents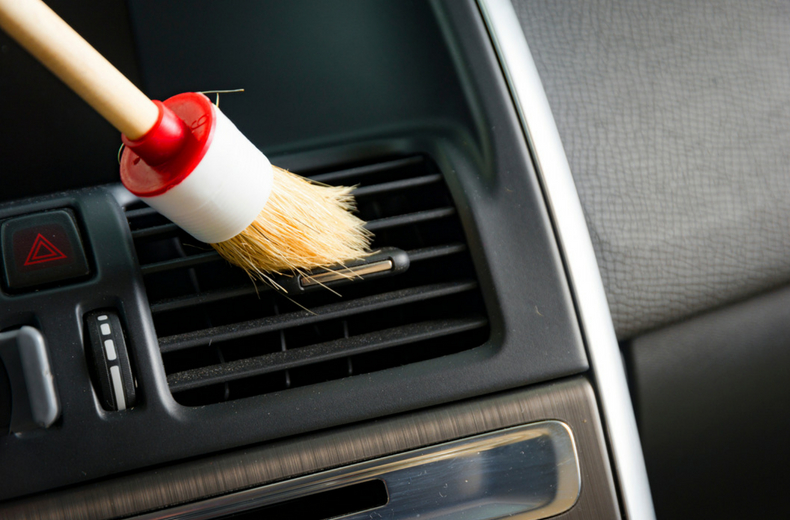 Your air-con vents have an uncanny talent for gathering dust, and as you've probably found, they're frustrating to clean.
But rather than giving up – the build-up in these narrow, gated areas gets pretty gross – dig out an old paint brush, or buy a cheap foam art brush to get right in there.You could even use a hoover to suck up the dust as you go.
2. Line your cup holders with cake liners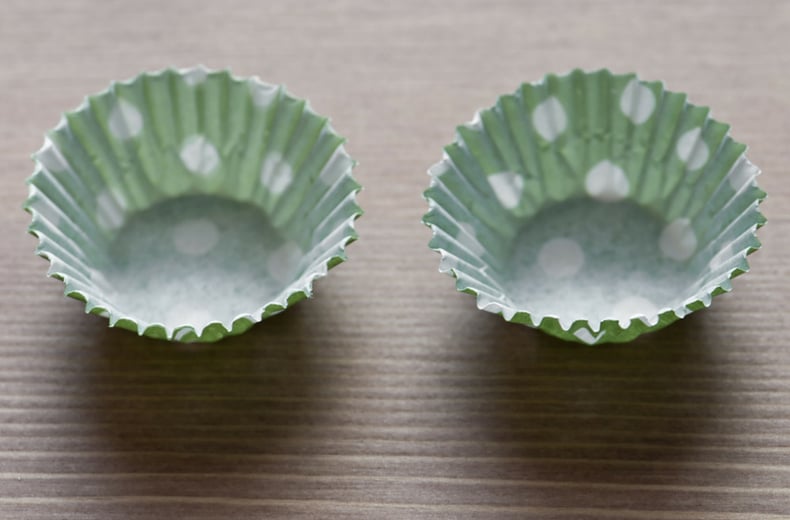 It's extremely easy for cup holders to become no-go areas, as clutter builds and sticky drips and drabs make victims of coins and other bits of pocket detritus.
With a cupcake liner firmly planted in the rounded-out space, cleaning becomes as simple as picking up, taking out and replacing. Some of them even look pretty cool.
3. Mine the crevices
Anyone who's ever given up on an intensive interior car clean probably became exasperated by the sheer amount of narrow crevices – namely around gear sticks, window controls and radios.
The solution? Wrap a cloth or rag around a small screwdriver, using the head to move in on the offending crumbs, dust and grime.A damp toothbrush or fine wire brush is also good for this (especially in seat linings).
4. Pet hair today, gone tomorrow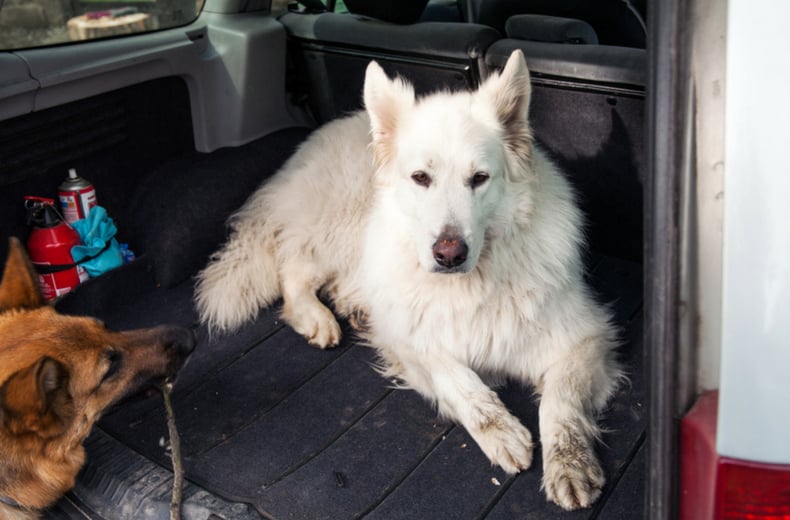 Some of us don't want to banish our furry friends from our vehicle, but we'd like to banish their lingering seat hairs.
The best way to rid your interior of these hairs is to fill a spray-headed bottle with water and spray all over the offending back (or front) seat. Once the rug-load of hair has loosened, wipe away with a squeegee – like that used to clean the shower door – or any flat, smooth rubber-bladed device – you'll be surprised how easily they come off.
5. A leather makeover
Nooks, cracks and crannies are the bane of the car cleaner's life, and nowhere does this cause more irritation than with those once-immaculate leather interiors.
Not for the first time, it's trusty toothbrush to the rescue. Before you chuck out your next one (or disposable head) keep it in your car-cleaning armoury and use with a concoction of water and good old baking soda to really get those crevices clean.
6. Shine up those hubs
You'd be amazed what a difference clean, shiny hubcaps can make to the overall appearance of your pride and joy. The best bit, there's no real hard work involved.
Mix some washing powder (laundry detergent) together with water to create a super paste that's just perfect for this brand of muck. No speciality wheel cleaner required and again, our trusty friend the toothbrush can be used for this.
7. No more smeary windscreens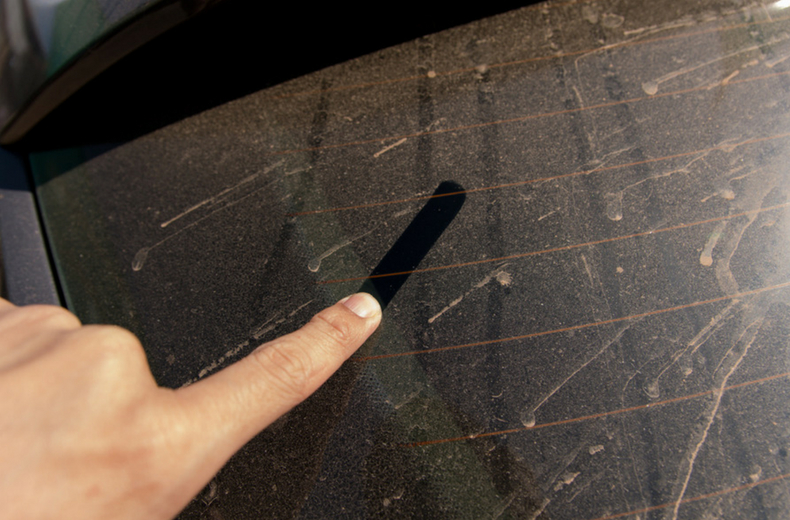 Very light rain and windscreen wipers can make for a smeary proposition.
If your wipers are consistently blurring your front and rear windscreen's vision it could well be time to replace them – but try covering them in rubbing alcohol first. Next stop, smear-free driving.
As for the inside of the windscreen, applying shaving foam then wiping clean will help to stop them from steaming up as much on cold mornings (fingers crossed there won't be many of those over the next few months).
This does wear off, however, and will need to be repeated from time to time.
8. A dashboard that shines
A dust-free dashboard is one thing, but don't you fancy one that sparkles?
Avoid buying pricey specialist gear with a rag and some olive oil – the perfect-in-car polish. A spring cleaning favourite, this kitchen-based solution won't cost much and should leave a pleasing smell too.
9. Get pristine floor mats
It's easy to write off your floor mats as a bad job. Soil, leaves, oil… potentially worse, this upholstery takes some serious hammer.
But hope is not lost. Arrange them outside the car and spray with stain remover – the sort you might use on indoor carpets. Let it start to soak in before tossing in the washing machine on a thorough cycle. You'll love the difference.
10. Brush up those pearly lights
After a long dark winter, spring is a time to help us see the light – literally.
If your headlights appear dim to oncoming traffic or pedestrians it can lead to confusion and danger.
To make sure they're looking as bright as can be get some toothpaste on a cloth and scrub up those cloudy lenses.
Yes, the baking soda found in the paste does wonders for the outer casing